Posted by Weiss Broz on 27th Jan 2021
The Portsmouth Naval Shipyard dry dock in Kittery is about to get an upgrade with the help from Ciabro Corp over the next couple of years.
The dry dock is going to get a modern upgrade and the $160 million project includes a "super flood basin", as well as a portal crane system. The 3.5 acre super flood basin will be constructed at the entrance of the dry dock. The main improvements will allow Navy subs to dock there without the use of buoyancy assist tanks.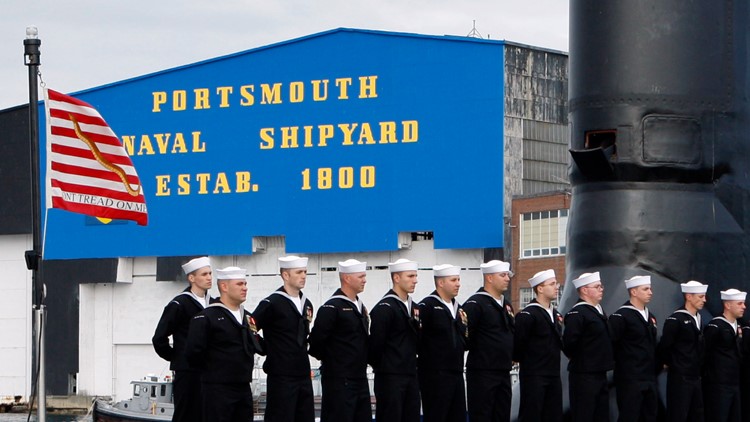 The super flood basin will raise the water artificially to make the docking process more efficient, as well as more modern. The current system is more than 40 years old and will be decertified in the next 12 months.
Ciabro Corp is also going to be putting together the new portal crane rail system and upgrade the current system to support a high-capacity crane required for servicing the reactors that you typically find on the submarines. Heavy lift crane systems are essential to keeping the dry dock up to date and to last into the future in terms of the requirements the Navy needs in that location.
"PNSY is the gold standard for all public shipyards, and this project will help the highly skilled employees continue to carry out their mission of ensuring that our submarines are always ready to answer the call of duty," Collins said in the release.
According to the article, the work that Cianbro Corp is a part of should be completed by March of 2022.